Adelaide Women in procurement
Professional networking & information sharing
We're an Adelaide based networking group for women working or aspiring to work in procurement.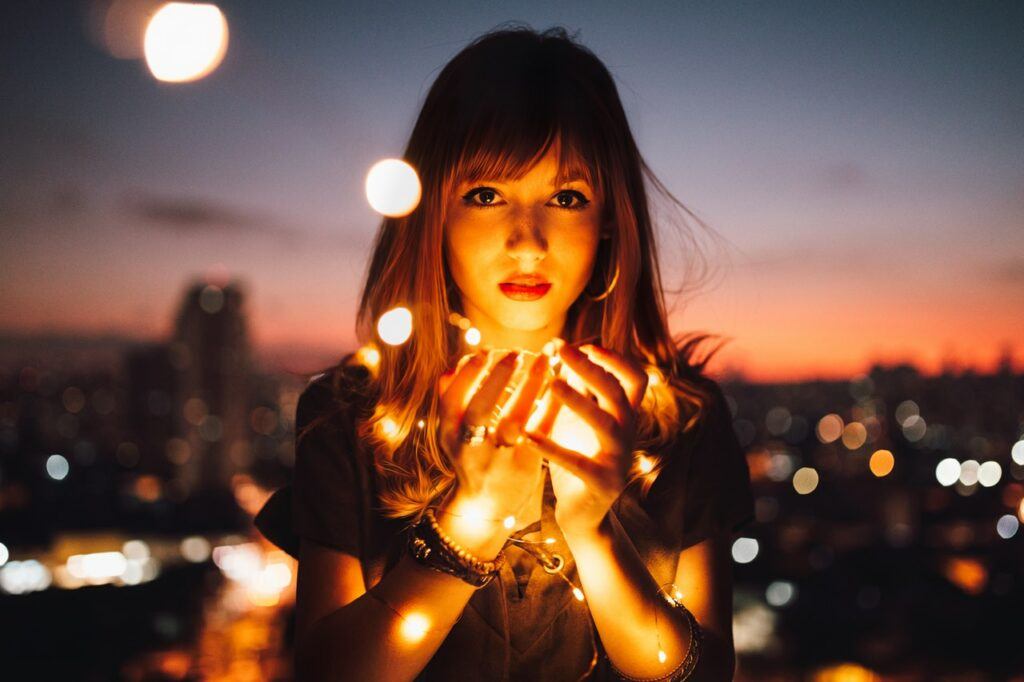 Adelaide Women in Procurement Networking Group.
An online community for women from Adelaide and South Australia who work in procurement and associated roles to network, share ideas and support one another.
Request acess to our exclusive LinkedIn Group here:
Bookings are essential, please. 
Tickets are only $43.29 and will be on sale from Tuesday 15th March 2022 at 4:30pm.

Sharon is the General Manager of The Chartered Institute of Procurement and Supply in Australia and New Zealand. She believes procurement and supply is intrinsically placed to be a real change agent and driver for the greater good. Issues such as modern-day slavery, sustainability, probity, governance and ethics are core not only for the profession but also for the wider society to address; and organisations like CIPS are positioned perfectly to drive that agenda forward.
Prior to CIPS, she was CEO of The Mother's Day Classic Foundation, raising over $36M in breast cancer research. She also worked at Women in Super, national advocacy and networking membership body. She is currently a Board Director of the Australian Public Service Benefits Group and chairs their Engagement Committee.
Her Story Event - 12th May 2022
Bookings are essential, please. 
Tickets are only $15.86 and include nibble and your first drink!