Adelaide Women in procurement
Professional networking & information sharing
We're an Adelaide based networking group for women working or aspiring to work in procurement.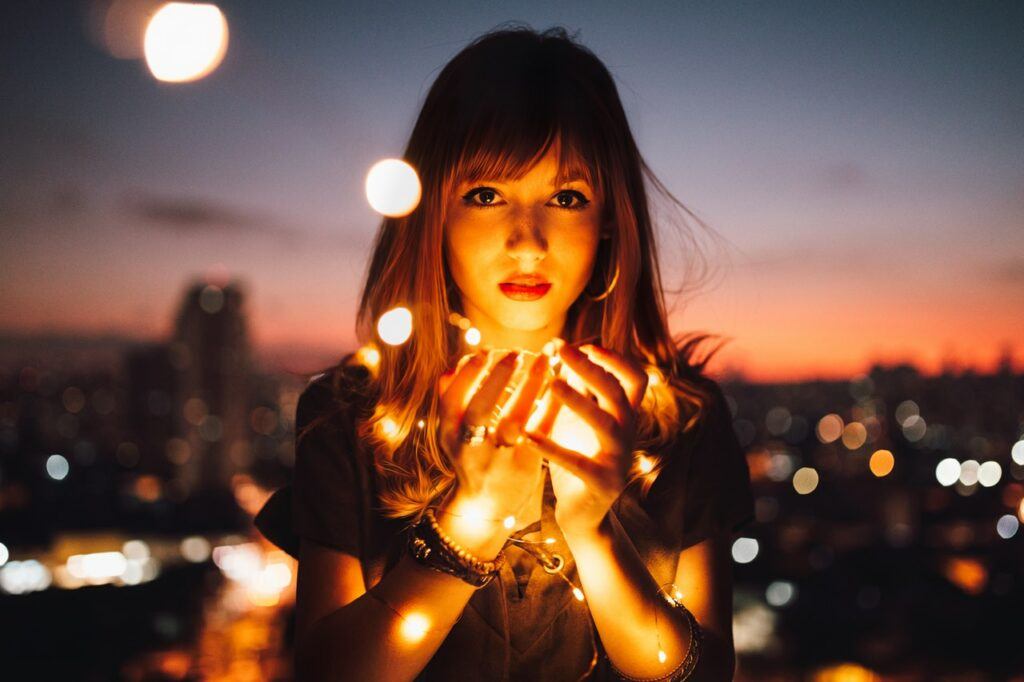 Adelaide Women in Procurement Networking Group.
An online community for women from Adelaide and South Australia who work in procurement and associated roles to network, share ideas and support one another.
Request acess to our exclusive LinkedIn Group here:
Bookings essential please. 
Tickets are only $38.01.
Her Story: Audra McCarthy
We are proud to present the first event of the Her Story series, hear from inspiring women about their professional journey.
Audra McCarthy is the CEO of the Defence Teaming Centre in Adelaide and will share her Career story and how Procurement has played a part in her story.
Or feel free to connect directly with our team..
Melissa (Coulthard) Ogden